Old Radio Show: Beyond Midnight (Episodes and Information)
The Beyond Midnight radio show was produced in South Africa in the late 1960s by Michael McCabe. The show was broadcast at half-past-nine on Friday nights and was sponsored by Biotech washing powder. Most of the episodes could be classed as horror stories or supernatural thrillers, and the series included adaptations of classic tales like "The Signalman" (Charles Dickens) and "The Red Room" (H. G. Wells).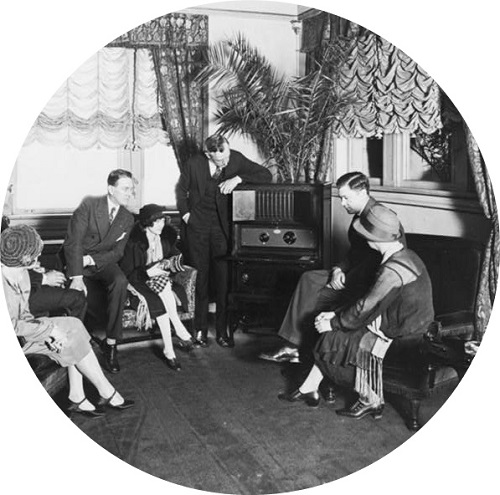 Some of the episodes of the Beyond Midnight radio show are available to listen to on this site. A short summary of each episode is provided above the on-page media players.
The Beyond Midnight episodes you can listen to on this site are:
__________________________________________